Botox, Dysport, Radiesse, Restylane, Sculptra, and Juvederm are all available at Northwestern Facial Plastic Surgery.
Hyaluronic Acid (HA) fillers at Northwestern are booming in popularity. Hyaluronic acid (HA) is a naturally occurring substance that delivers nutrients to the skin, helping the skin retain moisture and softness and adding volume.
Benefits of Hyaluronic Acid
Patients know that areas such as thin lips and volume loss around the nose and mouth are a tell-tale sign of aging. These areas can be made to look more youthful by restoring fullness. Volume loss areas and wrinkle augmentation can be performed in a number of ways. With so many choices on the market, let an expert help you choose which treatment will work best for you.
Why Prefer Dr. Sidle for Cosmetics Injectable in Chicago
Dr. Sidle's extensive training with Corey Maas, MD makes him particularly well trained in this art. Individualized consultation is a valuable learning opportunity our patients recommend.
Fat Injection and Alloderm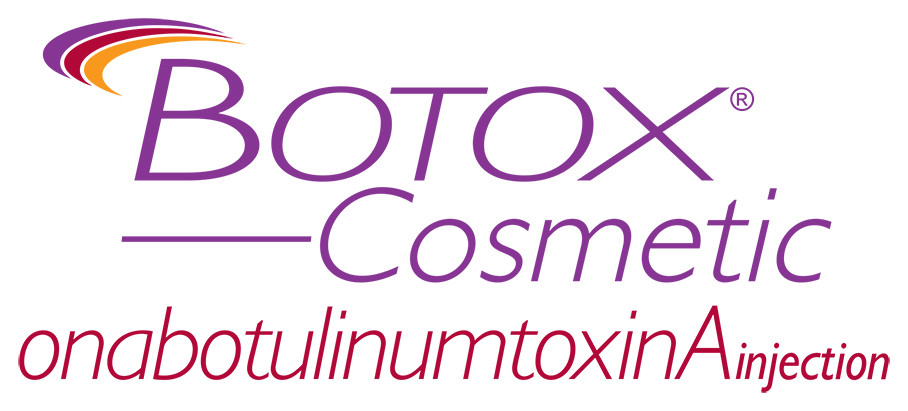 Fat Injection and Alloderm are other options for augmentation. Fat injection involves extracting fat from one area of the body, (e.g., under the chin, abdomen, etc.), usually by liposuction, and injecting it into the desired areas. Again this procedure can easily be performed in the doctor's office with local anesthesia.
Alloderm (human dermis) is inserted through small incisions in the lips, cheeks or edges of wrinkles. Like collagen, alloderm and fat injection are not permanent and may require re-treatment. Some bruising and swelling are to be expected and typically resolves within 1 week.
Augmentation with the help of Dermal Fillers

The quest to find long-lasting, safer soft tissue fillers is an area of extensive research in medical science. Dr. Sidle has co-authored scientific papers and book chapters on the subject, making him a recognized expert in the field.
Dr. Sidle believes that the key to achieving pleasing, natural appearing results in these augmentation procedures is through a meticulous technique and a conservative approach. The meticulous technique means that the material used be placed exactly in the anatomical location needed for improvement. The conservative approach mandates that only appropriate amounts of material are placed. Implantation of too much material inevitably leads to an artificial, "over-done" appearance that Dr. Sidle looks to avoid.
Tissue Augmentation
Although tissue augmentation is a quick, in-office procedure that can produce a marked improvement in restoring facial fullness and a more youthful appearance, effective and safe use requires a physician with specialized training and a thorough understanding of facial anatomy to recommend and inject an appropriate filler.
Here are some specific uses of injectable fillers:
Lip Augmentation
Soft tissue augmentation of the lips requires multiple injections to distribute the filler for enhanced lip fullness and to raise or define a cupid's bow or vermillion border.
Nasolabial Folds
An improved appearance is visible almost immediately, although minor swelling or bruising may appear at the injection sites.
Eye Bags / Dark Circles Under Eyes
Improvement of the shadowing under the eyes or in lower eyelid bags can be achieved with the simple procedure of filling the deficient areas with an injectable filler.
Hollow Cheeks / Facial Lipoatrophy
This is a condition often seen in extremely fit athletes or patients with HIV. There are a number of FDA approved fillers to provide a dramatically improved appearance of the cheeks.
Our Products:
Botox
Dysport
JUVÉDERM Ultra XC
JUVÉDERM Ultra Plus XC
JUVÉDERM Volbella XC
JUVÉDERM Vollure XC
JUVÉDERM Voluma XC
Radiesse
Restylane
Restylane Defyne
Restylane Refyne
Restylane Silk
Sculptra
Why Prefer Dr. Sidle for Cosmetic Injectables
Experience Matters. As a board certified Facial Plastic Surgeon at Northwestern with expertise in the face and neck, Dr. Sidle can provide you with an individualized plan to achieve your goals of a more youthful face. Call our office for a one-on-one consultation.
Post-Operative Instructions
All post-operative instructions can be found on the Patient Resources page.
Our Results
Click Here to access our Before and After pictures of procedures.